This post is different from my Amazon post. If you didn't catch it please read it before this post here.
This post on good old Target is more clothes heavy (but so so good). Not going to lie to you the men's coats are HAPPENING. If you are a girl reading this post looking to buy her man a couple pieces to build on his wardrobe I got you. Or if you are a male looking for fairly priced coats … I… GOT. YOU. ALL THE COATS I HAVE IN THIS POST ARE UNDER $60. MOST OF THEM ARE IN THE $35 RANGE. THIS IS NOT A DRILL.
Target is offering another 15% to your total order at checkout to clothing items and on select electronics/ home appliances.
LET'S CYBER SHALL WE……
ALSO BEFORE WE START. If you are looking at the photos below and are thinking, "wow that guy looks small there is no way I can fit in that coat then." I totally get that not every guy is a smhedium… no need to fret Target has a big and tall option for the items I listed. I list some of both below.
————— MENS CLOTHING —————
MEN'S PLAID LINED SHERPA SHIRT JACKET $25
Yoooo I'm buying this for myself….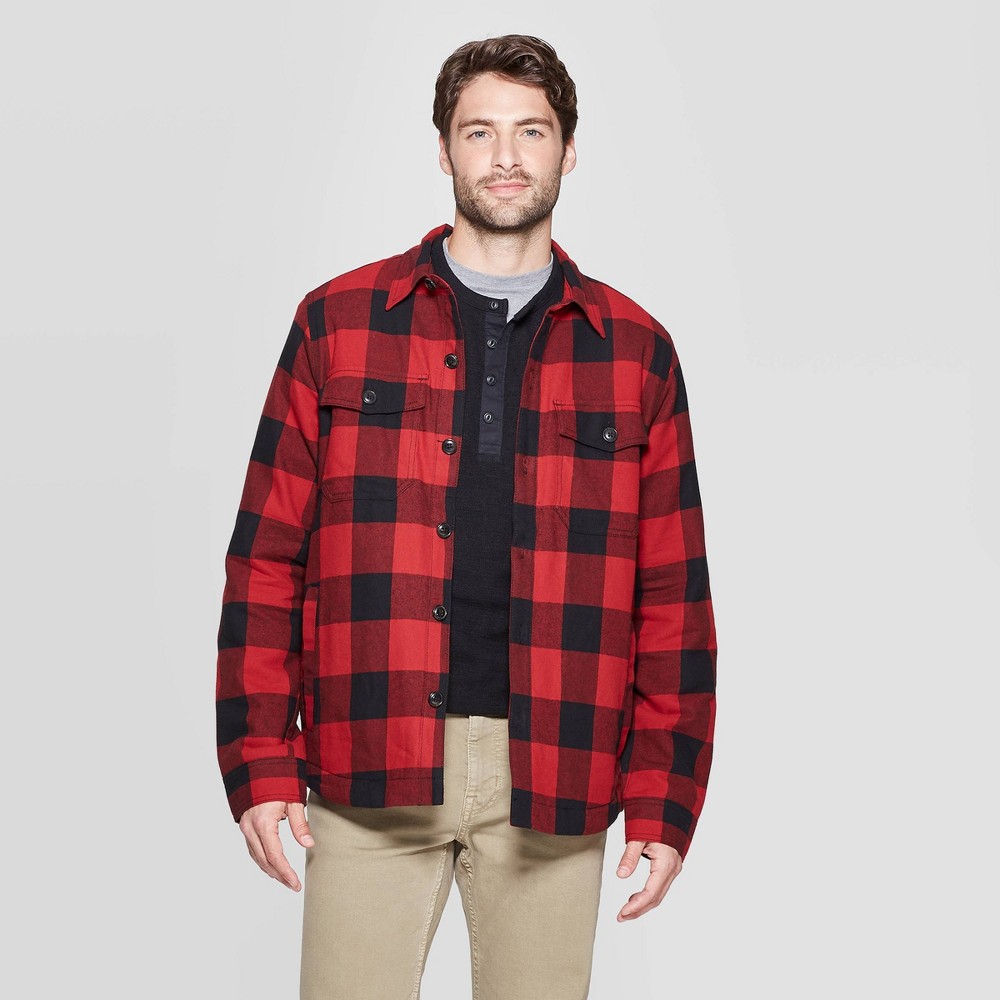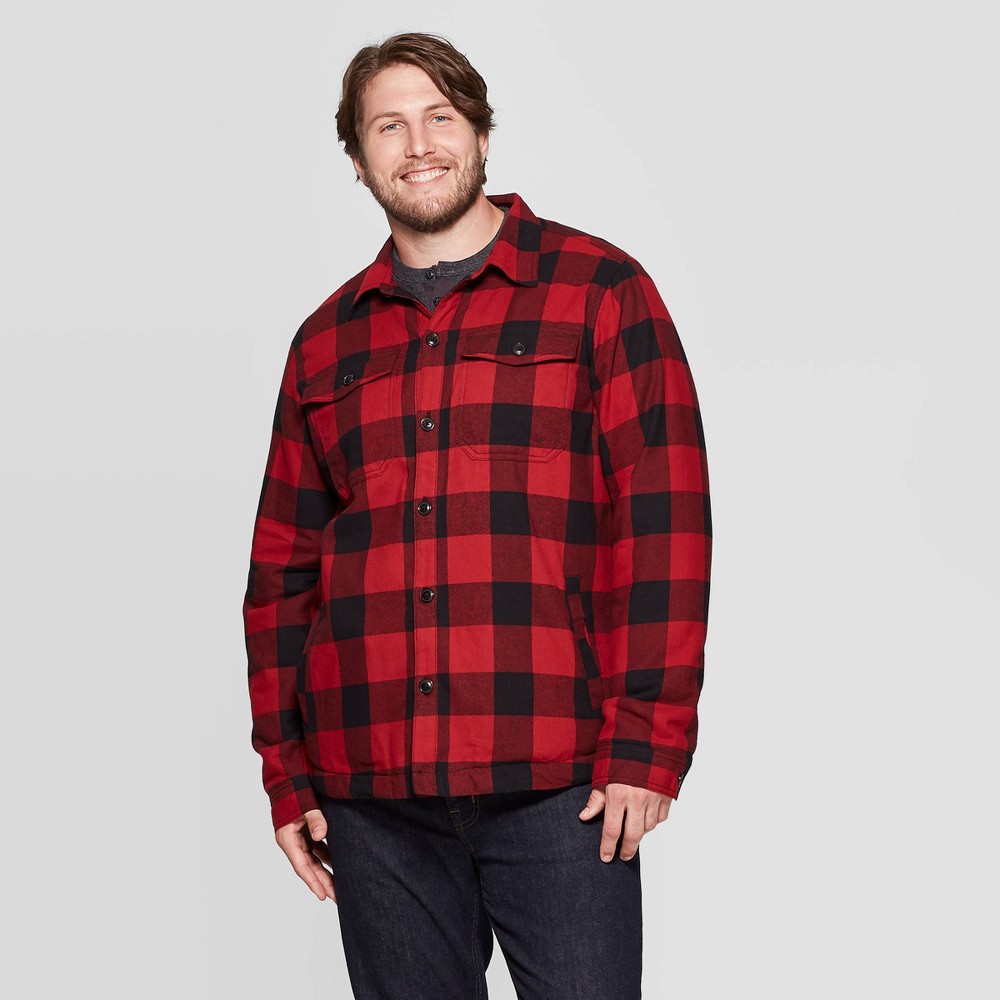 GOODFELLOW & CO OLIVE BOMER
This bomber is $31.50 peeps. I want this for myself as well! Damn my fav color. (Comes in big and tall here).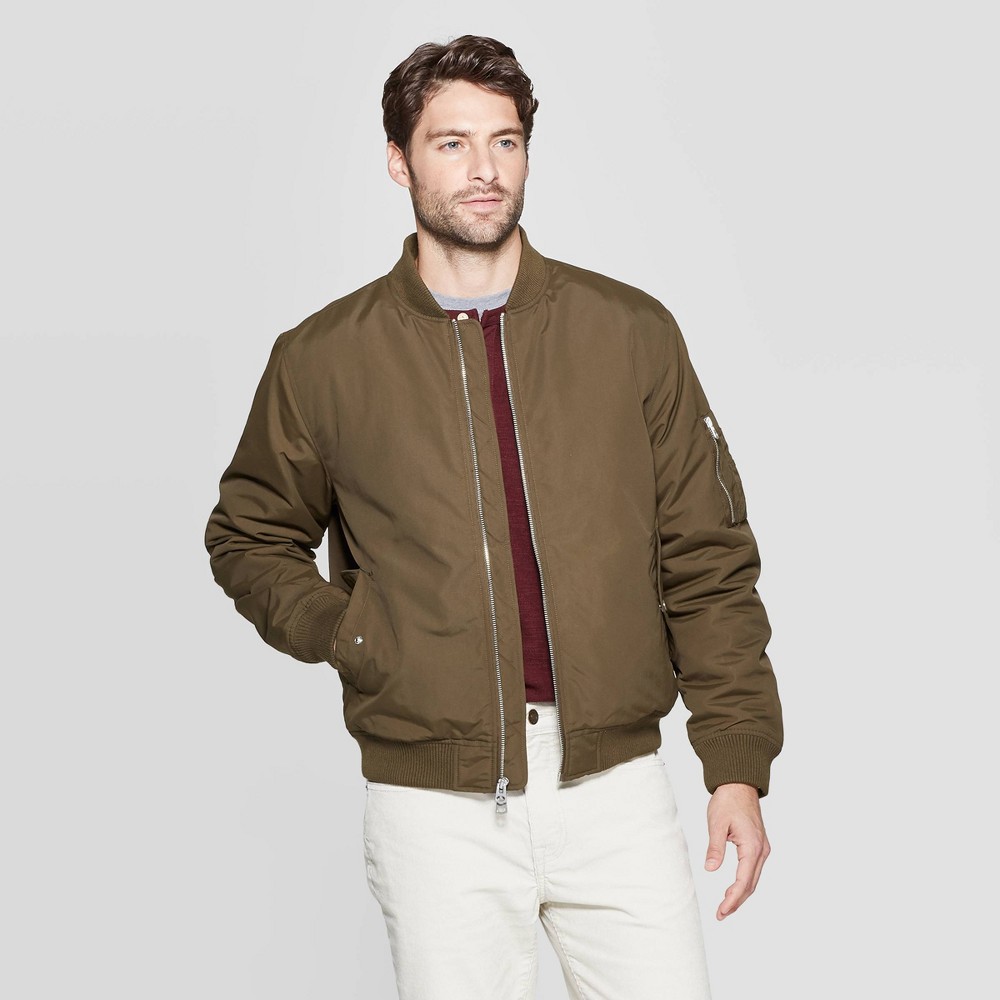 SHERPA DENIM JACKET
A Target twist on the Levi's original at a great price. Here is the big & tall option.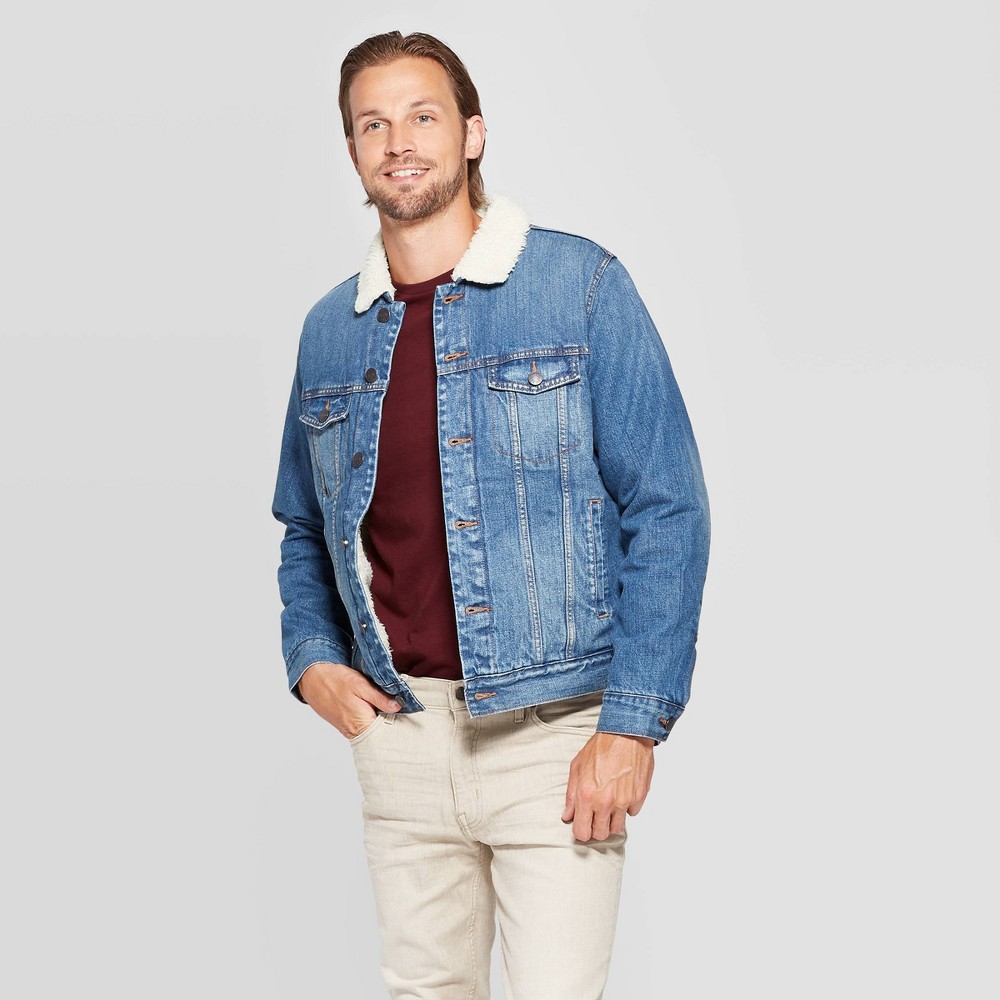 GOODFELLOW & CO PLAID FLANNEL
I'm obsessed with this shirt it's 30 percent off. I also love this olive green colorway here. I've seen it in person and I'm buying it for my brother's for Christmas (good thing they don't read this lol).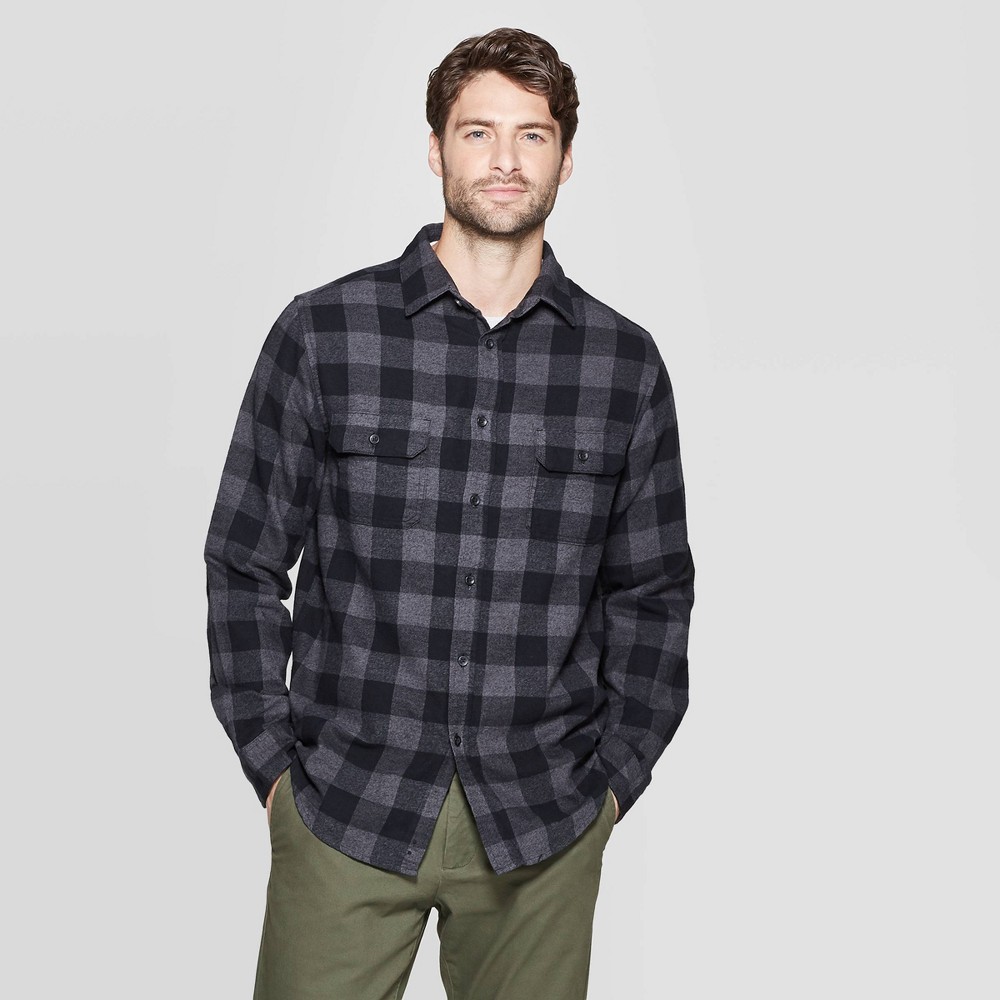 GOODFELLOW & CO PLAID OVERCOAT 30 PERCENT OFF
Throw on a navy/grey/black hoodie underneath (instead of the half-zip below) and you are good to go. This coat could be cool. The photo doesn't do it justice.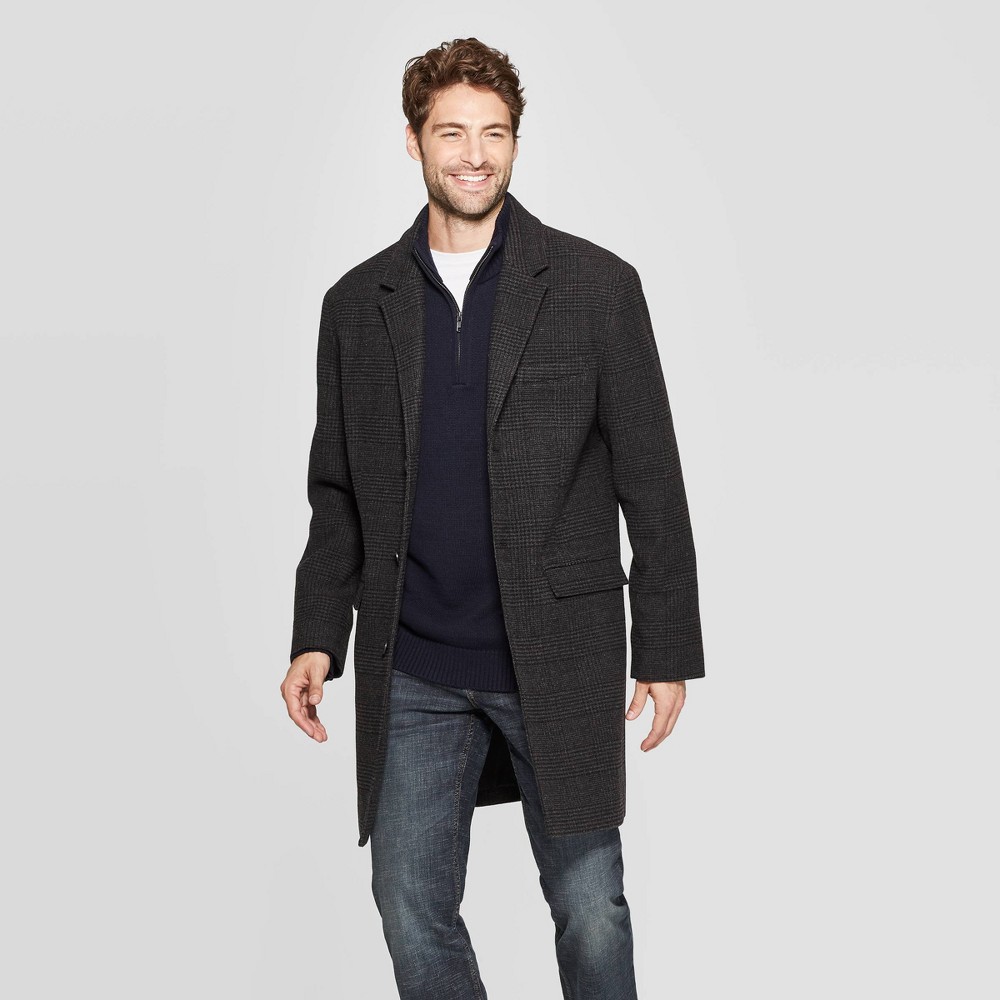 NAVY BOMBER JACKET WITH DETACHABLE FUR COLLAR
I need this coat too. The Target men's always brings it with coat options. Just $35.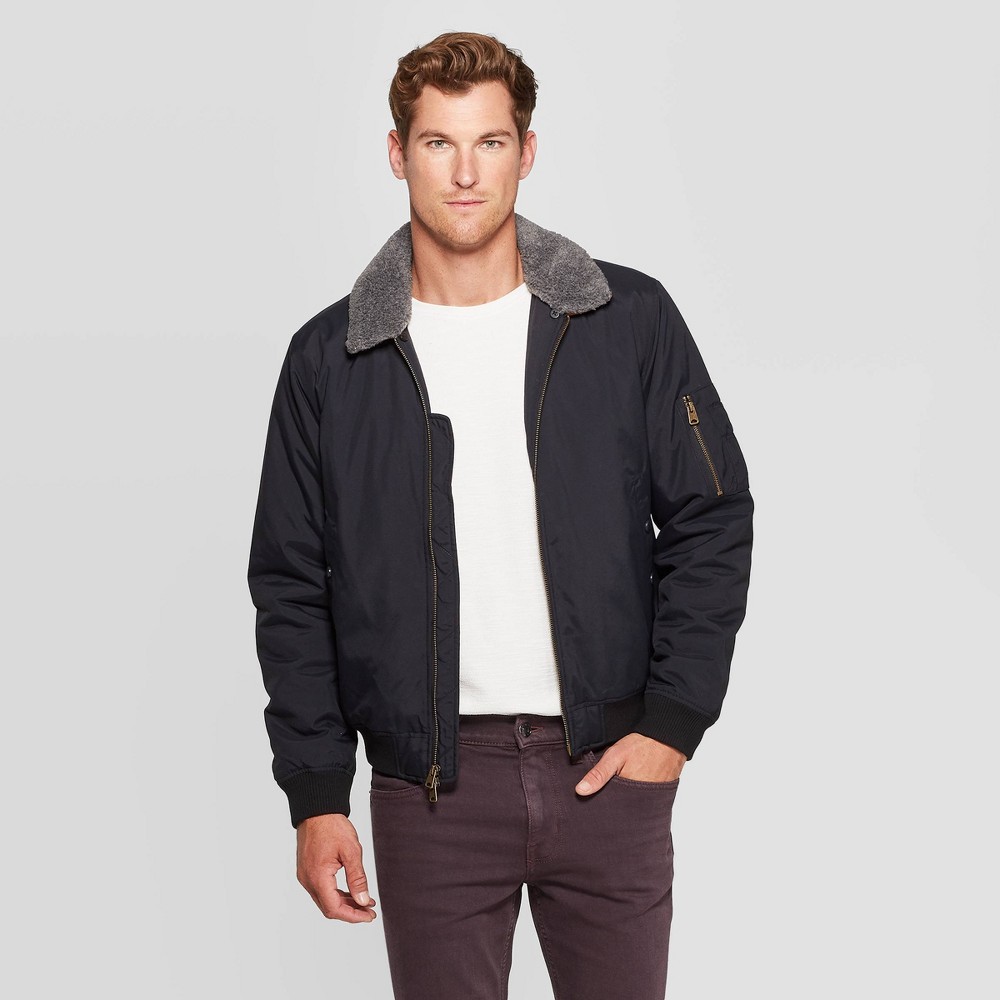 —————WOMEN'S CLOTHING —————
$25 LEOPARD HALF ZIP
Shout out to Janelle for helping me find this casual and comfy leopard ensemble. I love to throw this on after a workout with my black joggers. It's so damn comfy. This half zip does run **really small. I bought an XXL because I wanted it to be oversized.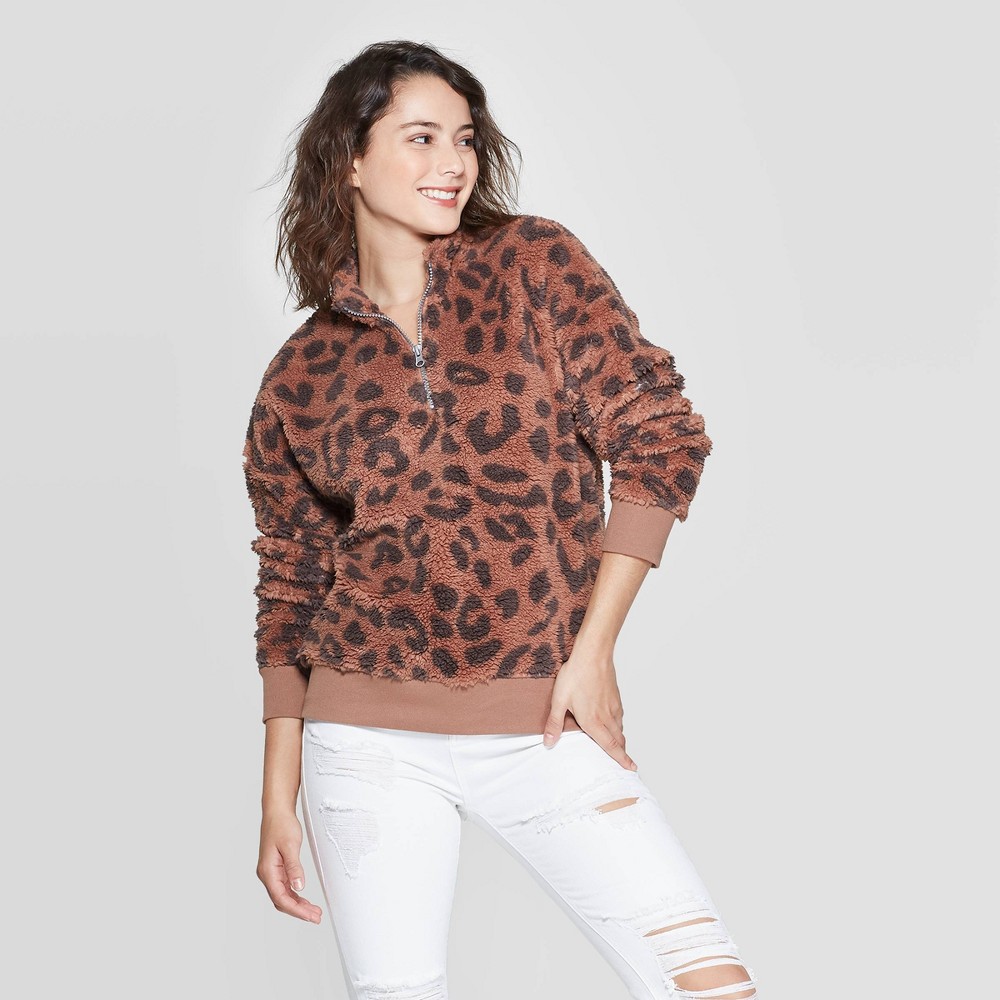 —————HOME & KITCHEN —————
CUISINART 7 QT. ELECTRIC MULTI-COOKER $100 OFF
A little bit more expensive than the Instapot that I mentioned in my Amazon cyber finds, but if you are a label person Cusiniart is a great brand and you can deck your whole kitchen out with their products if you are matchy matchy.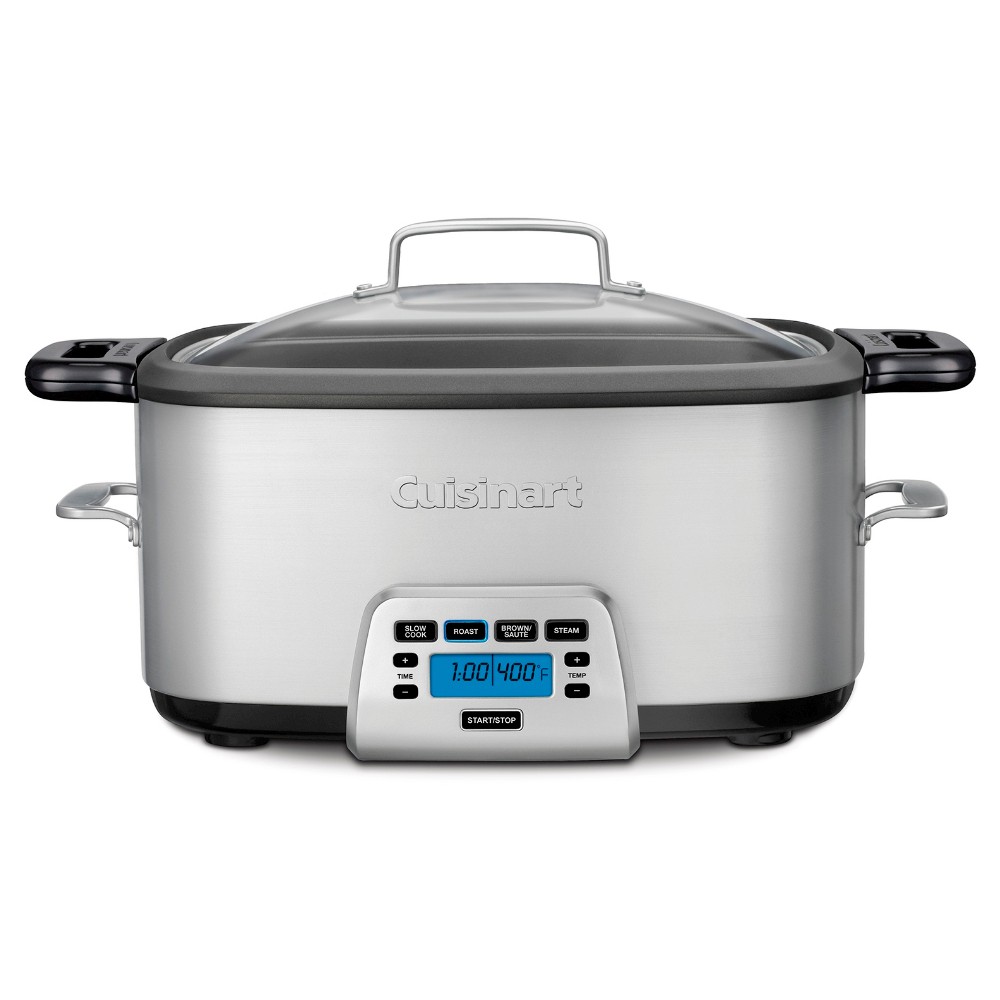 BLACK AND WHITE HORSE FRAMED CANVAS 30 PERCENT OFF
I am obsessed with this canvas print. I've been in the market for a horse photo for my room for awhile – well one that's not overpriced. This one is perfect for your horse crazy friend or modern farmhouse styled friend's home.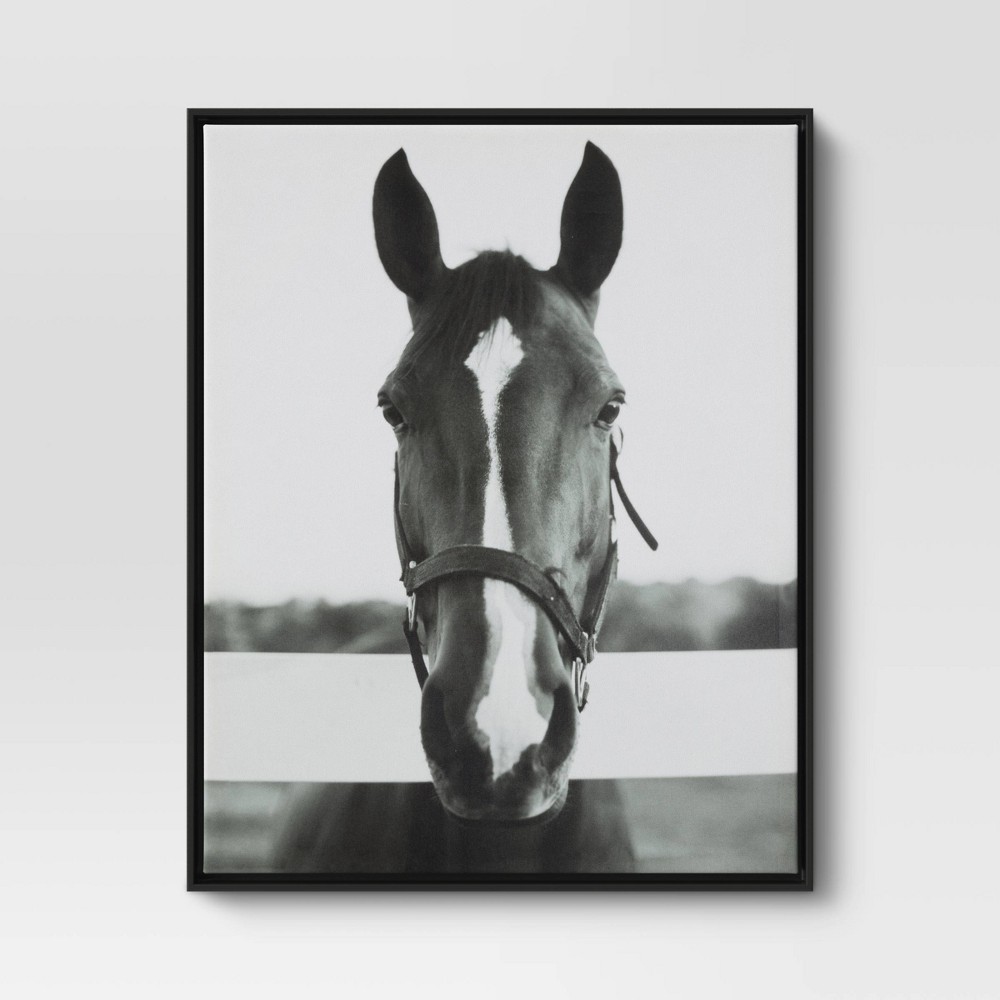 ————— ELECTRONICS —————
CANNON DSLR EOS T6 LENS KIT BUNDLE 47 PERCENT OFF HERE.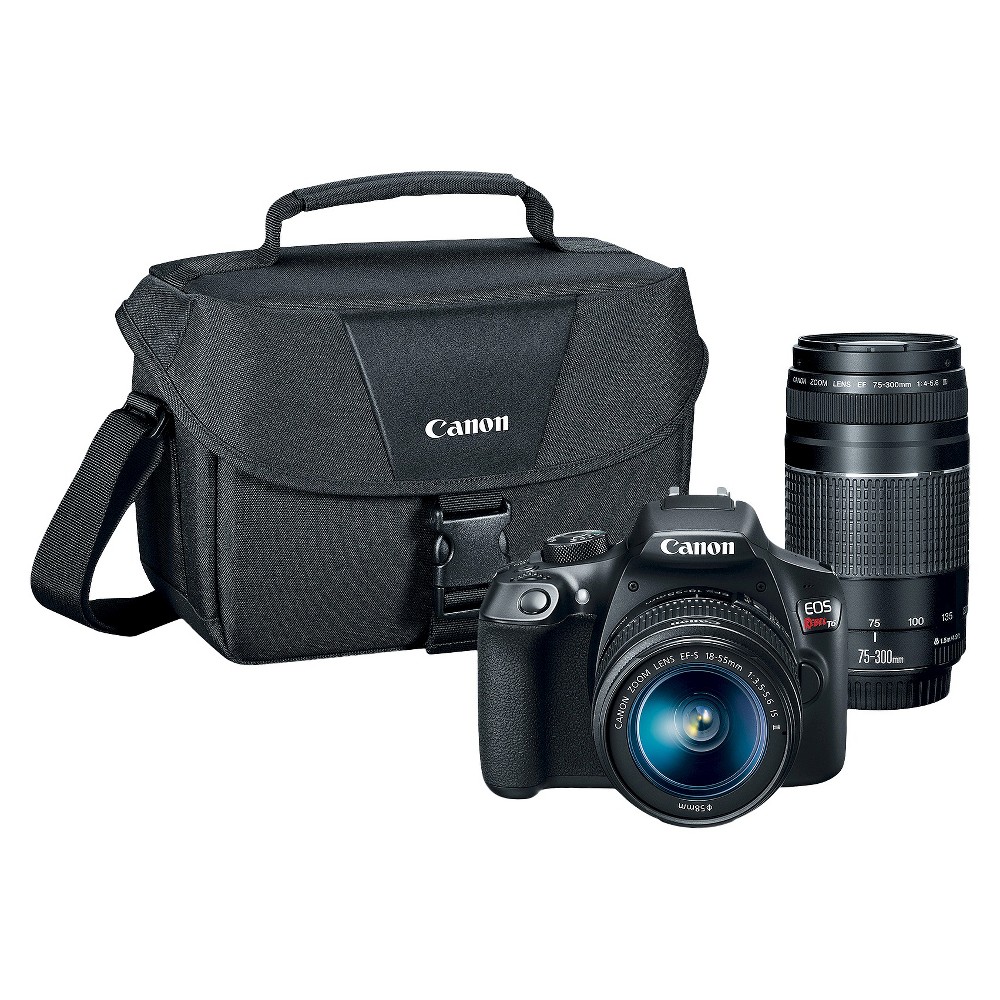 $100 OFF THE 7TH GEN 10.2-INCH IPAD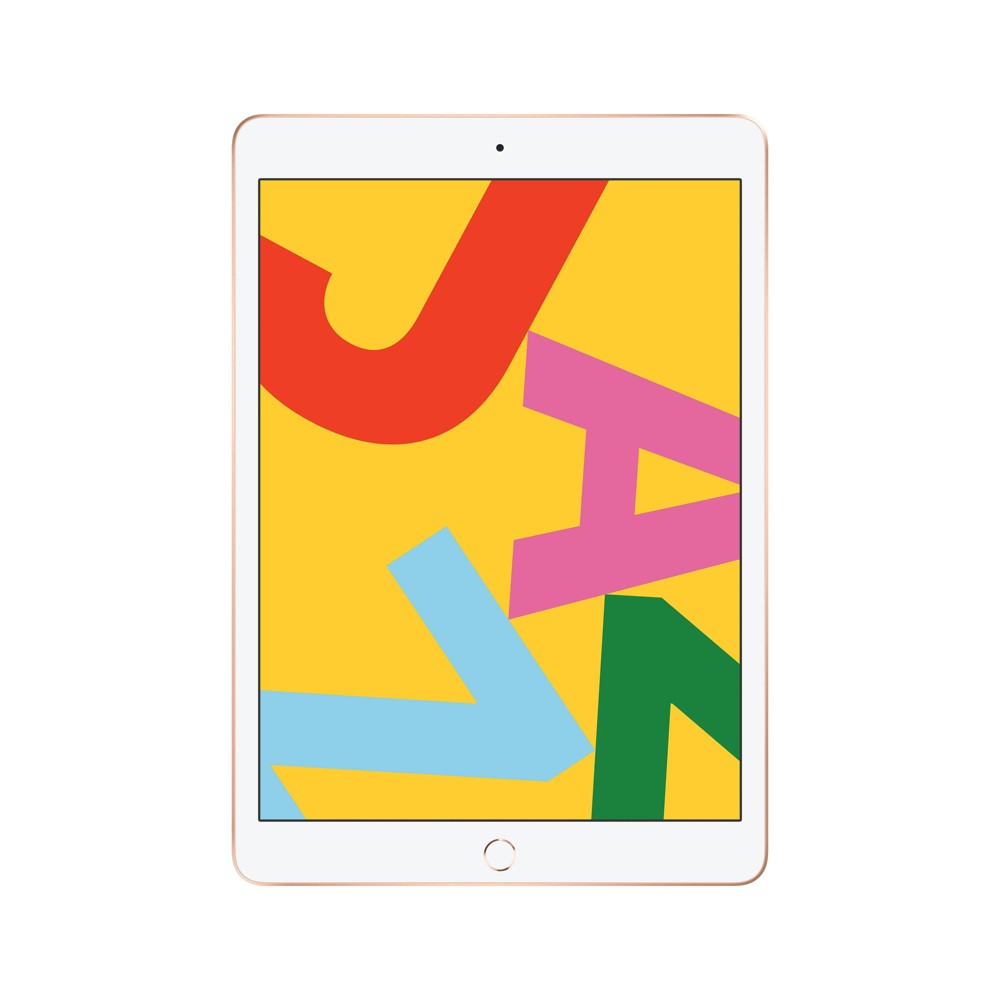 MISS ATOMIC BRUNETTE/ HIS AND HERS FASHION BLOG IS A PARTICIPANT IN THE TARGET AFFILIATES PROGRAM, AN AFFILIATE ADVERTISING PROGRAM DESIGNED TO PROVIDE A MEANS FOR SITES TO EARN ADVERTISING FEES BY ADVERTISING AND LINKING TO TARGET.COM.